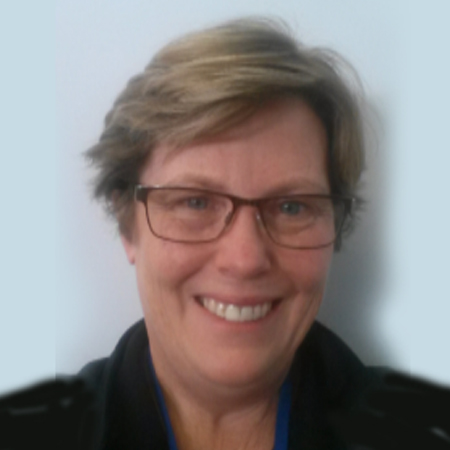 Heather Carroll
Community Representative
As a parent I have been involved with BSHS for many years, in roles such as the P&C, a Canteen volunteer and with the Music Support Group. Initially I was the P&C's representative on School Council which became the Board as BSHS became an Independent Public School. I have been a community member since 2013 as my children have all graduated. Being a Board member gives me a great chance to understand all of the issues facing the management and governance of a school. It is also wonderful to celebrate the many achievements.
I am pleased to be able to continue to contribute to the school. I am passionate about public education and the opportunities that it offers to all students. It is important to me that BSHS is viewed positively in the community as I know that it does provide great opportunities and education to all of its students. BSHS is a leader in Vocational Training, hosts the only regional Music Specialist program and continues to excel with its academic results. There is opportunity for everyone at BSHS.
I am also proud to be an ex student and that all four of my children have attended and graduated from BSHS. The school has served our community well in its 60 years. An enormous part of our city, its businesses, professionals, tradesmen and citizens owe their education to BSHS and they acknowledge it fondly.   I know the school's hardworking and dedicated staff are committed improving the education of every student at the school from our wide and varied Busselton community. BSHS has seen an enormous change since becoming and independent public school in 2015.  There is a fabulous positive and progressive energy around and I am pleased to be involved with this journey.