Welcome to Busselton Senior High School
Busselton SHS was established in 1958, serving the local community for over 60 years. We are an Independent Public School that offers a range of opportunities to help our students discover, succeed and achieve. We are an inclusive school, with outstanding teachers and facilities, providing excellent opportunities and support for all students that attend.
Busselton SHS provides learning opportunities for all students to maximise their potential and adopt a positive role in society. This is achieved by providing students with challenging learning experiences.
As an inclusive school we cater to all the needs of every student by providing flexible pathways and challenging curriculum options.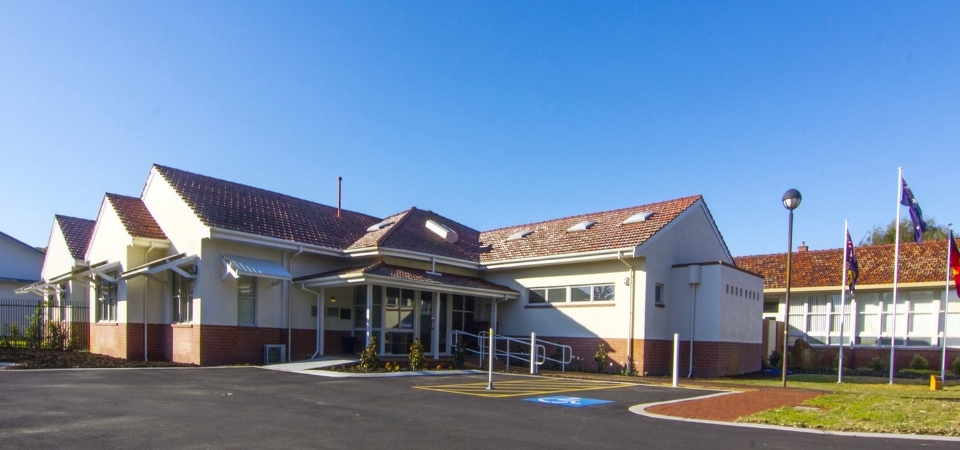 Our ATAR students have consistently achieved high results ensuring direct university entrance. Students have a range of ATAR courses to choose from that ensure they meet the prerequisites they need to enter all University Pathways. Subject options include Physics, Chemistry, Human Biology, Biology, Visual Art, Physical Education Studies, Geography, History, Music, English and all Mathematics courses including Specialist Mathematics. A Certificate IV Course in Nursing Preparation is also available. These offerings satisfy the prerequisites for any University courses.
As a Registered Training Organisation, our Vocational Education and Training award winning program enable students to achieve a Certificate II in Building & Construction, Engineering, Business, Sport & Recreation, Hospitality or Certificate IV in Nursing. Our VET program is considered a 'Best Practice Model'. In 2018 we were recognised as the 'VET School of the Year' in Australia, an achievement we are very proud of.
Our Specialist Music Program has received acclaim locally, nationally and internationally. The school also offers an extensive range of programs in Visual and Performing Arts, Physical Education, Design and Technology, Computing and Home Economics. We provide a number of enrichment activities such as Drama productions, sporting events, international and national excursions, after school programs and other leadership opportunities that enhance the learning students receive at BSHS. Subject 'catch-up' and homework classes are also provided to ensure students do not fall behind in their academic progress.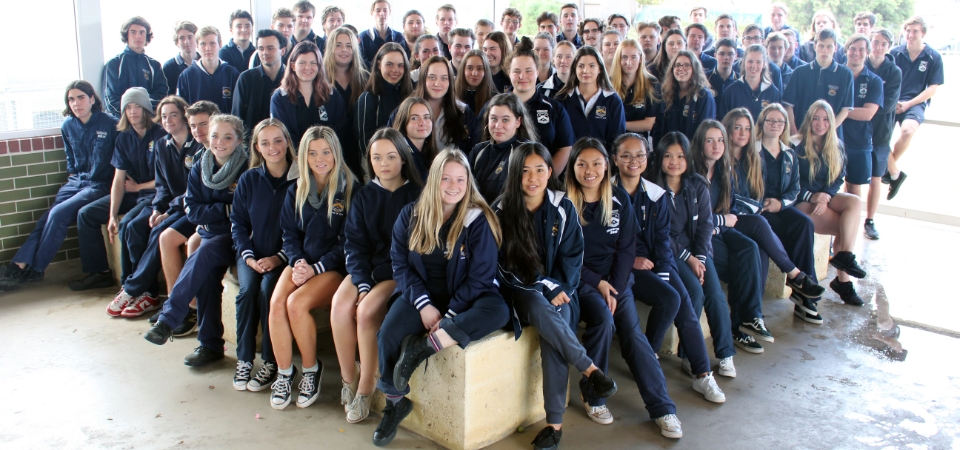 Positive Behaviour Support (PBS) is the cornerstone strategy to strengthening student culture within our school. The strategy is formed upon four foundational values, Respect, Empathy, Achieve and Learn (R.E.A.L). R.E.A.L is proving to be a great success within our school community. R.E.A.L. recognises positive behaviours seen around the school and offers rewards, incursions and excursions for students consistently demonstrating the values Busselton Senior High School stands by. In 2019 Busselton Senior High School was recognised as a leader in this field with senior members of staff invited to attend and present at an international conference in Chicago, focussing on PBS and our R.E.A.L program.
We welcome you to explore our website. Discover our many achievements, see what's new, learn of our rich heritage and the exciting offerings available to our students. If you would like to find out more, please do not hesitate to contact us. It will be our pleasure to meet with you and provide a tour of the school.