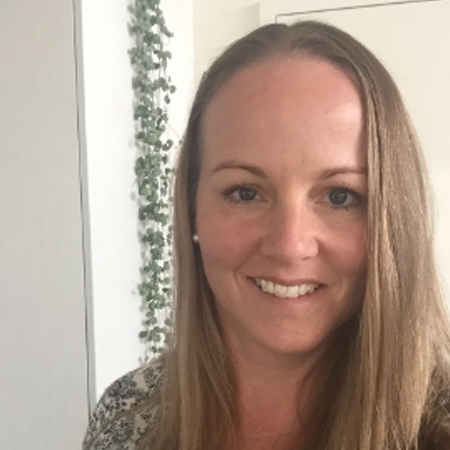 Samantha Mansfield
Parent Representative
We have two children, aged 12 and 15, who attend Busselton Senior High School (BSHS) in year 7 and year 10, after completing their primary school years at the wonderful Geographe Primary School.
I really value being a member of the Busselton community and love living here with my family in the South West.  It also helps that our region is filled with my other loves in life – amazing beaches, great produce, and coffee!
As a new parent representative on the BSHS board, I hope to bring a fresh perspective and I really look forward to being more involved.   I am interested in learning more about how our school operates, plans and implements change and best practice for our kid's education.  And just as importantly, the way in which BSHS nurtures and encourages students to achieve their maximum potential and follow their dreams.
I am looking forward to the new commitment and role and have already learnt so much about our school through the board meetings I have attended so far in person and via Zoom.  I have, in particular, been incredibly impressed with how BSHS staff have, and continue to adapt and handle the ever-changing and challenging situation demanded by the unprecedented COVID-19 pandemic.  What a massive task they've all had during this time, so I acknowledge and respect them all of their efforts.
What an interesting time to join a school board!