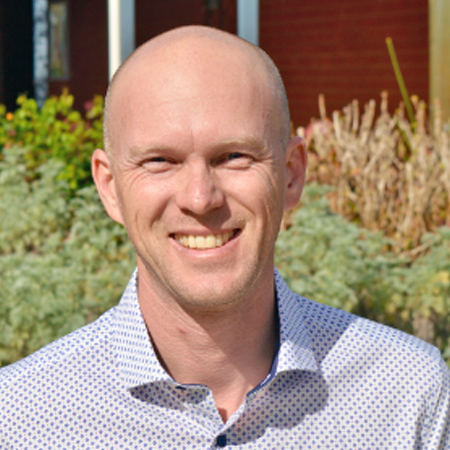 Lyndon Miles
Parent Representative
I moved to Busselton in 2011 from Queensland, and after about six months I knew this was where I wanted to be. The community in Busselton is amazing and I knew this was where I wanted to raise my children. 
I am involved in several volunteer  groups including the jetty swim, cycling, cricket, soccer clubs and the schools Geographe Bay Music program. I would like to continue to help shape the direction in which the school grows. I love to be an active member of all facets of our Busselton community and this is just another way in which I hope to add value.
I am heavily focused on encouraging the youth at Busselton Senior High School to strive to achieve. I am very impressed with the strategic direction that BSHS is taking, and with my strong involvement within our local community I hope to be able to support the school and the board with some innovative ideas and solution based decision making.