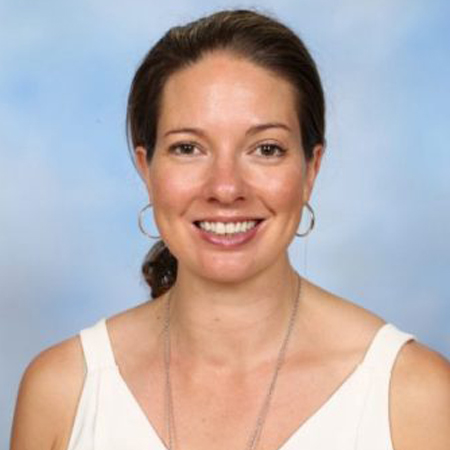 Kellie Lewandowski
Staff
I am a Home Economics teacher at Busselton Senior High School. Before my teaching career I had a long background in the Hospitality industry where I worked in various parts of the world, including, completing ten years of ski season work on the Australian East Coast. The South-West is home (for now) and I love coming to work each day and teaching our students' how to cook and to progress their life skills.
As someone who has worked their way from the bottom in the Hospitality industry to being in management roles at the top, I believe leadership is where I shine, and hard work is how I shine. My educational view point is one that success, can, and will be achieved if you have high expectations of your capabilities and are willing to put the work in.
I am proud to be part of our Busselton Senior High School Board as it allows me to have face-to face perspective from stakeholders in our local community and to be a part of the important decisions made to further improve learning outcomes for our students.